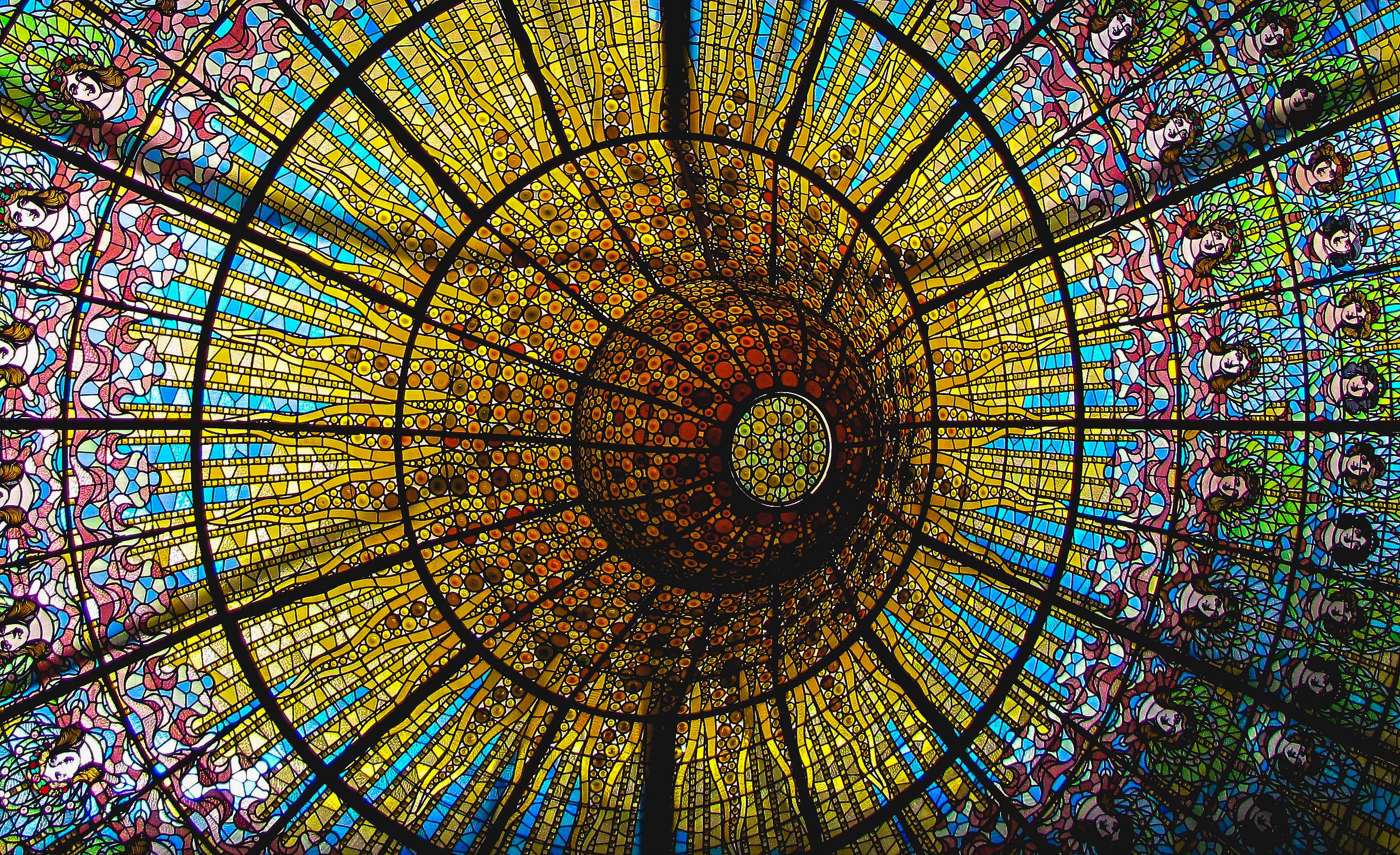 It's your time to shine!
You have come to the right place at the right time.
This is your opportunity to learn more about certified life coaching – what it is and how it can help you on your path to realizing your goals, dreams and desires.
Holistic Well-being
Do you take care of all of you?
Passion & Purpose
Do you know what your passion & purpose are in life?
Effective Communication
Do you listen to your inner voice and speak your truth?