TIME TO SHINE Certified Life Coaching Services was founded in Canada by Claudia Katsina Eichbauer, Certified Life Coach & Certified Emotional Intelligence Coach. We provide international life coaching services to clients around the world. Appointments are primarily virtual (Zoom or Skype) or by telephone. Life coaching sessions are held in English or German.
Biography
Although certified life coaching is all about you, here is a little bit about me.
My name is Claudia K. Eichbauer, I am the founder and owner of TIME TO SHINE Certified Life Coaching Services. I am a Certified Life Coach & Certified Intelligence Coach.
Africa – Europe –America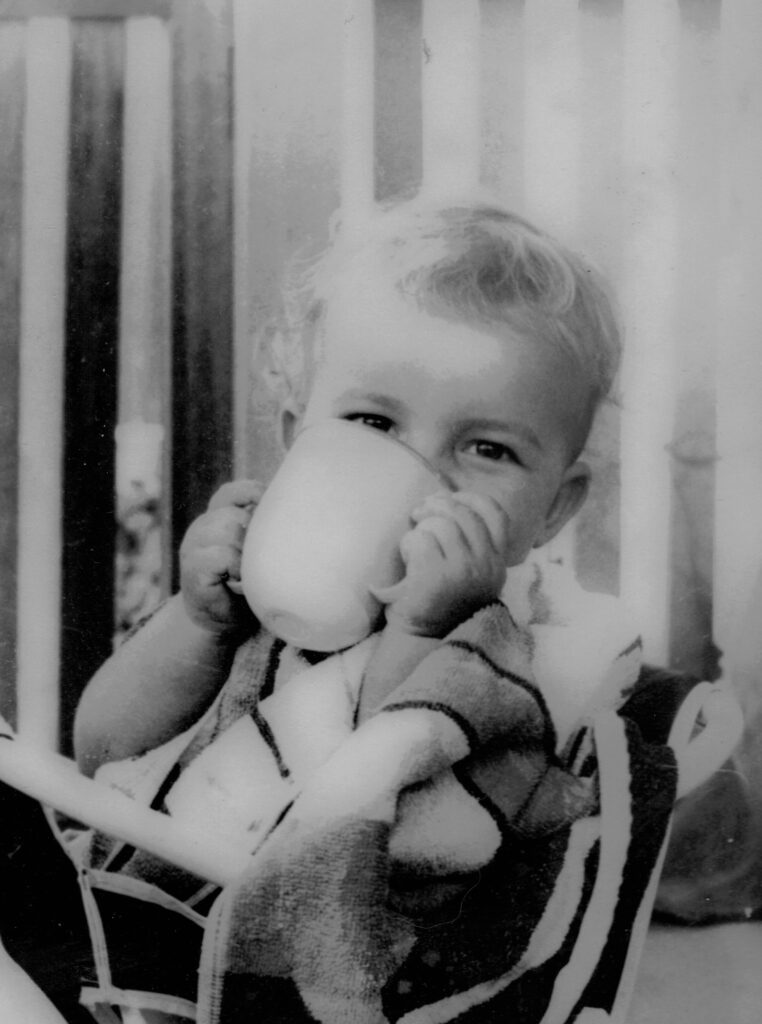 Life, work and adventure have taken me across three continents in the last 50+ years. The more I learned about people, cultures, places and languages, the more I realized that we are all interconnected and united by one common wish: to lead joyous, balanced and meaningful lives – to let our light shine in the world.
Experience has taught me that change begins with ourselves. Shining your light starts by looking within and learning to listen and honour your inner voice and your inner child. The moment we decide to take responsibility for ourselves marks the first step on the journey of self-discovery towards a brighter and more joyous life.
Life Coach – Educator – Interpreter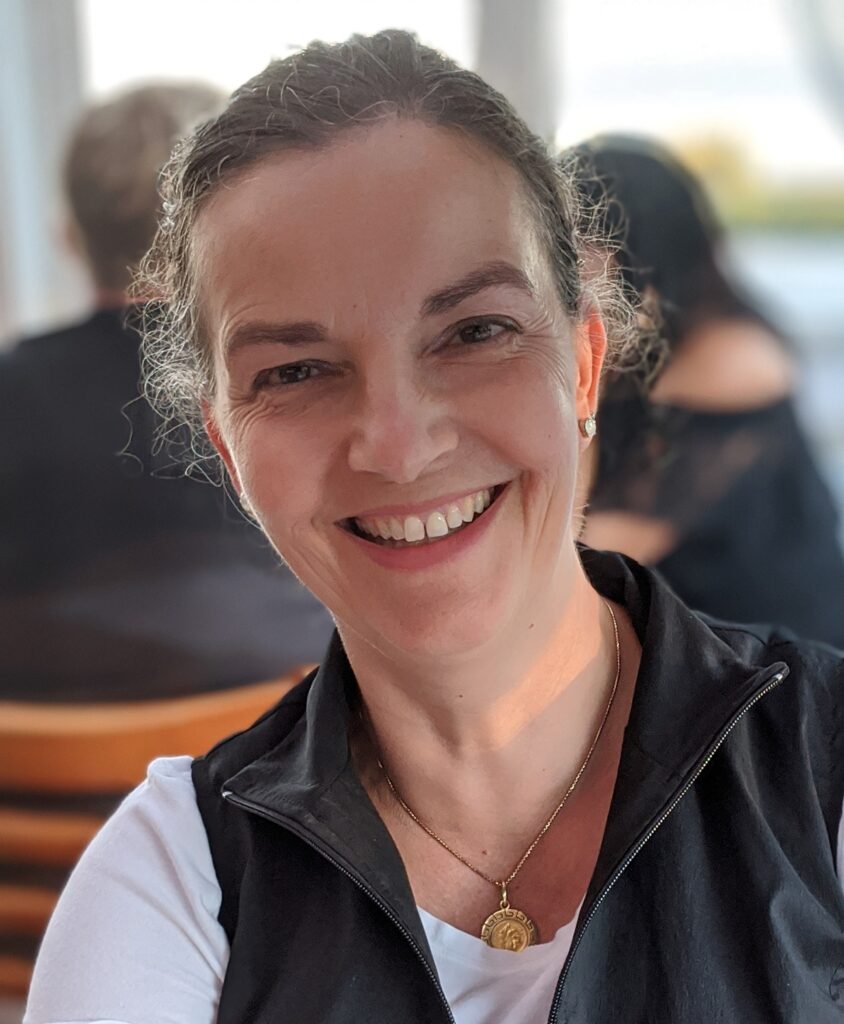 Certified Life Coach (CCA)
Certified Emotional Intelligence Coach
Master in Education (OISE)
Certified TESOL Instructor (VCC)
Certified Conference Interpreter (CCTIC)
Certified Translator
Entrepreneur – Spouse – Parent
Successful entrepreneur for 25+ years
Married for 20+ years
Parent
Artist – Traveller – Lifelong Learner
Apprentice glassblower
Avid traveller
Student in the school of life
Certified Life Coaching – How can it help me?
I use a three-step coaching process with my clients. Initially, I help you identify what a balanced, fulfilling and joyous life would look like for you. At this stage, I help you become clear about what it is that you want to attract into your life.
Progressing to work on identifying focus areas or life gateways (e.g., wellness, passion & purpose, communication) and ways that you can experience more balance, fulfillment and joy in your life right now. Clients are often surprised at how even minor changes and small steps can have big results going forward.
Building on that foundation, I help you to clarify your personal dreams, goals and desires for your ideal life and to create a plan on how to achieve them.
This ideal life plan includes regular weekly action steps which generally fall into two areas: letting go of things that drain your energy and creating new habits and ways of being that truly empower and energize you. We use a variety of powerful customized exercises, affirmations and other tools to help you along your path to your brighter life.
As your life coach, I am your sounding board, cheerleader, and accountability partner. I keep you focused, accountable and motivated as you practice finding your own answers within and as you implement your life plan. As you know, change isn't always easy, setbacks can occur and limiting beliefs may arise. As your life coach, I will help you overcome challenges, enabling you to move forward at your own pace, as you create and live a more balanced, fulfilled and joyous life.